Comfort

and 

Savings
We Show Where Your House May Be Costing You Money
Strickland Home Energy grew out of over 14 years of working with builders, homeowners and state & local building code officials to build more comfortable and energy efficient homes. As a division of Strickland Ewing and Associates, we draw upon that experience to help owners of existing houses find ways to make their homes more comfortable while lowering their energy bills.
We are a completely independent home energy consulting company. We do not sell insulation, windows or heating/cooling equipment. Our mission is to help homeowners determine where their house is losing energy and money – and how such problems can be corrected to make the home more energy efficient. From air sealing and adding insulation to heating/cooling equipment or window replacement, it is important to make sure that the recommended solutions have an appropriate payback in terms of up front costs vs. operational savings.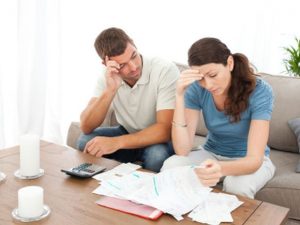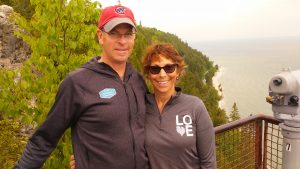 Christopher Strickland
Despite growing up surrounded by the construction industry, Christopher's path to  home energy consulting was not a direct one.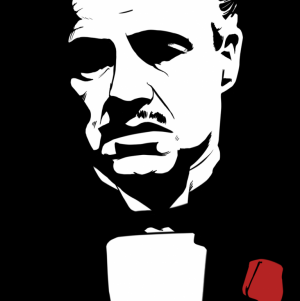 Max Strickland
Often referred to as "the Godfather of Green Building in Northern Michigan", Max has been connected to the building industry for over 40 years.